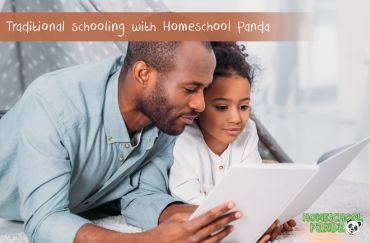 Homeschool Panda is one platform built for all families; traditional schoolers, unschoolers, eclectic homeschoolers, and basically, a mix and match of all types of schoolers.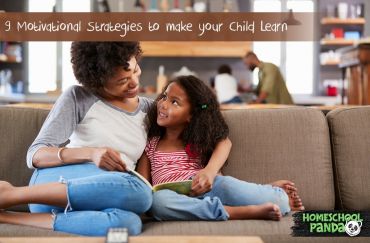 A child should be taught how to work hard because intelligence can only get him past some steps, whereas hard work and constant learning will make him strive for the best in life.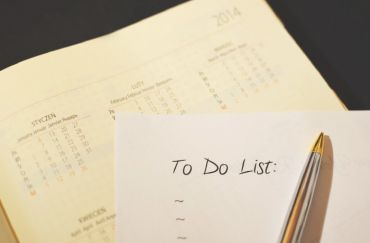 Millions of families homeschool their children every year, but many feel they maybe not be homeschooling in an efficient and effective manner.