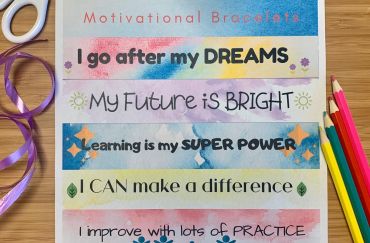 Martin Luther King Jr. was a civil rights leader and a peacemaker, who championed for the improvement of communities and our nation. In honor of MLK Day, Homeschool Panda has created two actives to champion your dreams and positive well-being, so that you can believe in yourself and peace in all communities.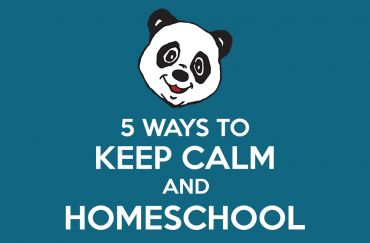 Learn five ways to reduce and avoid stress in homeschooling!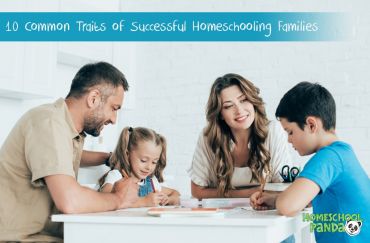 How many of these traits does your family have?