8 Books that Homeschool Parents Need to Read
1. The Brave Learner: Finding Everyday Magic in Homeschool, Learning and Life
By Julie Bogart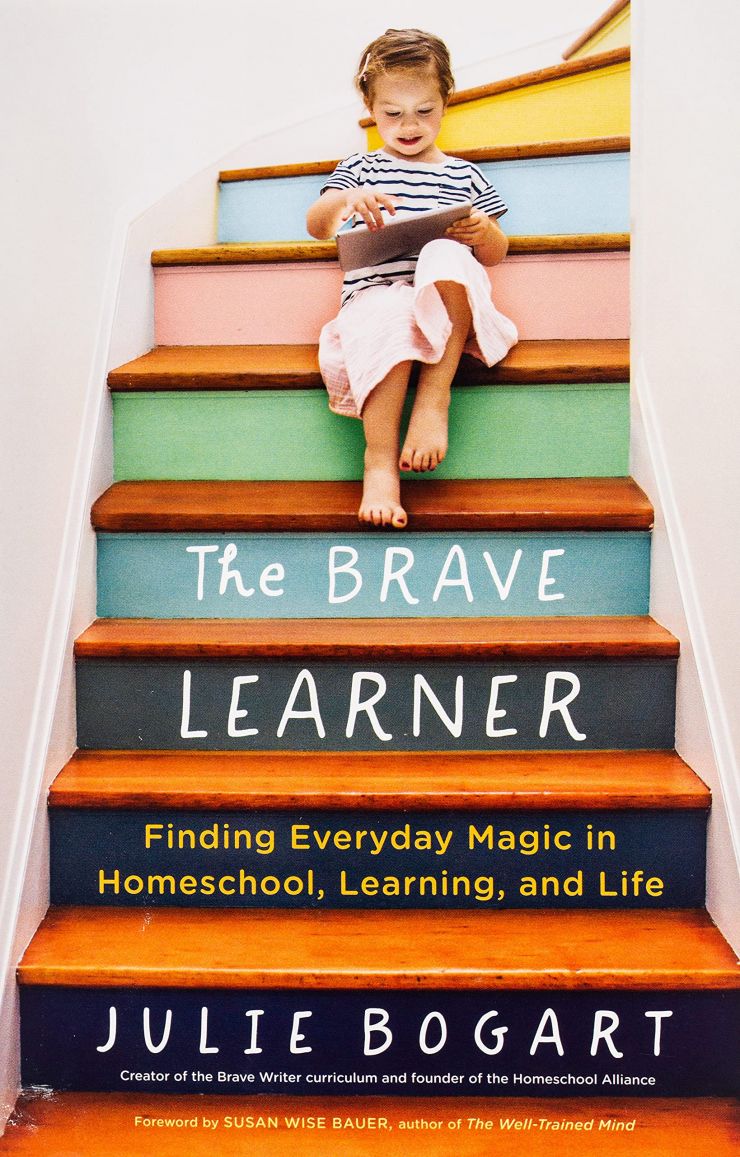 The author of this book sheds wisdom on how we can make education fun and exciting for our kids. She advocates for creating a learning experience where kids can explore and learn in an open space. She also includes some practical insights which are always helpful and makes this book a great read!
2. Home Learning Year By Year
By Rebecca Rupp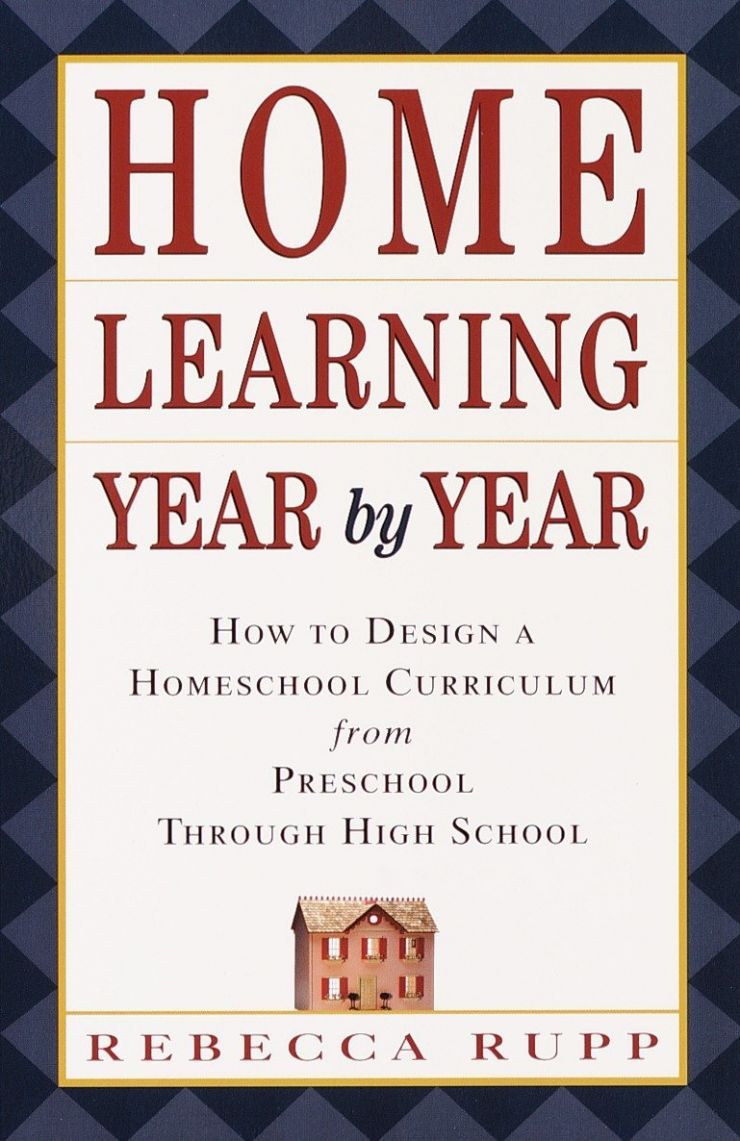 This book is great if you want some ideas on how to plan your curriculum for any grade from preschool up till high school. It is a good guide on how create a structured plan and cover all integral subjects within each grade. It also includes how to sensitively approach topics like physical fitness and sex education.


3. The Well-Trained Mind
By Susan Wise Bauer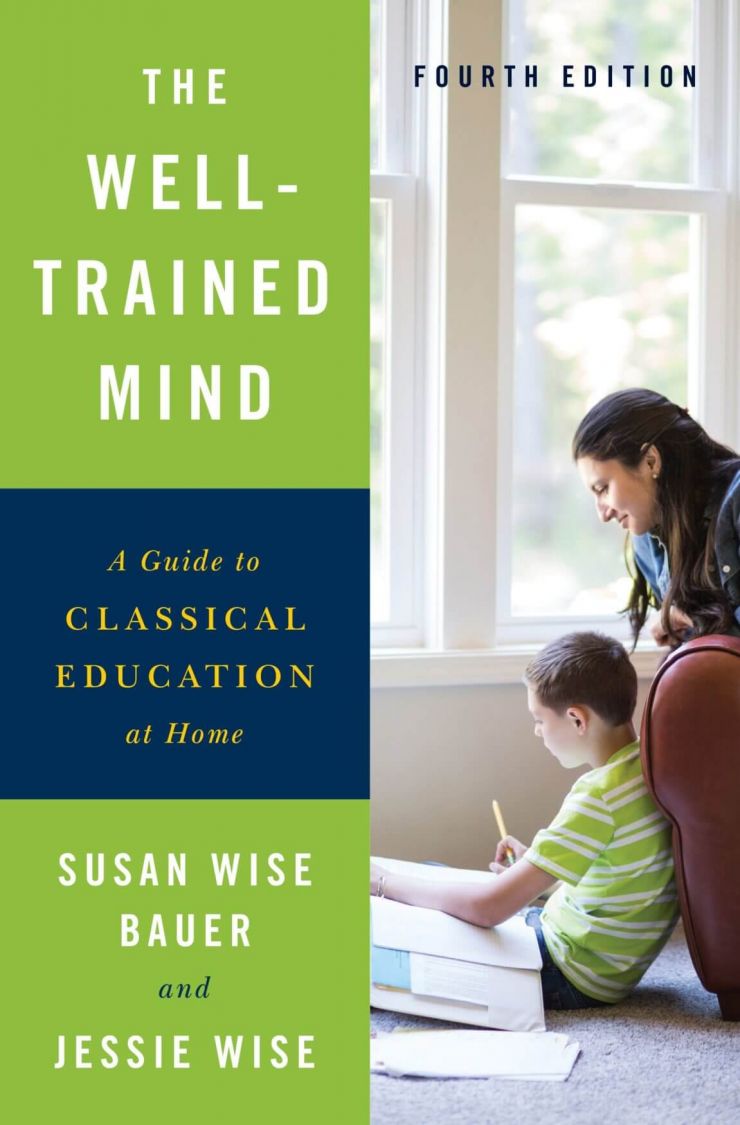 This is a book you can constantly refer to during your homeschooling journey. It will give you an in-depth guide on how to give your child a complete education all the way from preschool to high school to make him or her a well-rounded individual.
4. Desperate: Hope for the Mom Who Needs to Breathe
By Sarah Mae and Sally Clarkson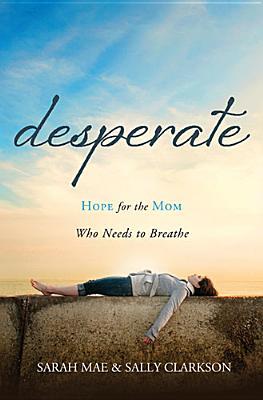 If you are a mom who is constantly caught up in the chaos of being a mom, then this is the book for you. It will hold your hand when you feel alone and encourage you to keep going forward!
5. Homeschooling: The Early Years
By Linda Dobson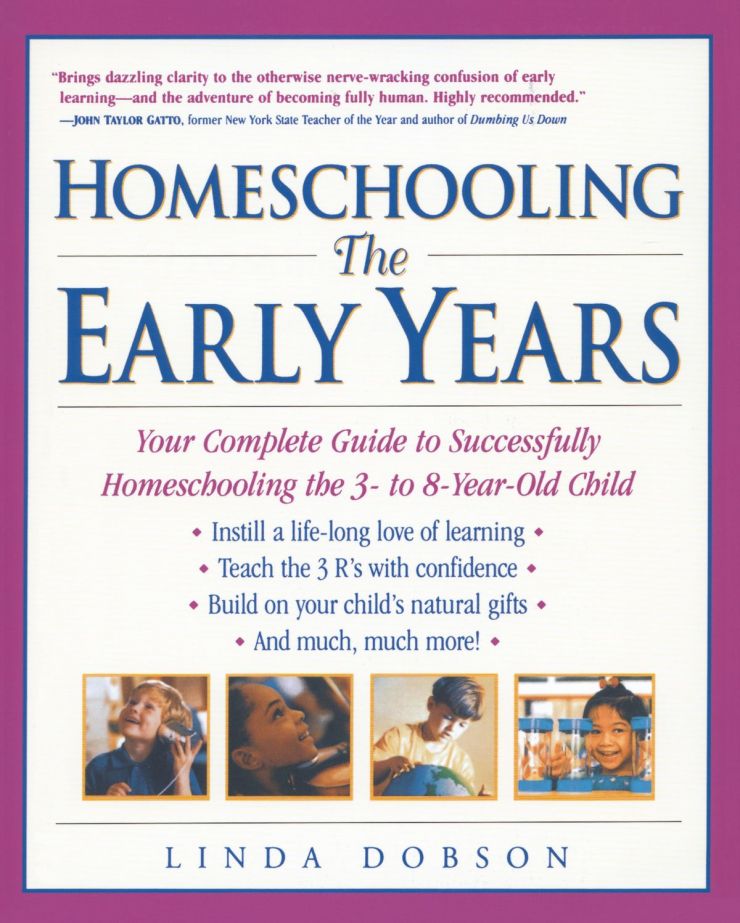 This book guides you on how to make the learning experience more fun and instilling a love of learning in your children. It's a great read if you need help with getting started on homeschooling.

6. Teaching from Rest: A Homeschooler's Guide to Unshakable Peace
By Sarah Mackenzie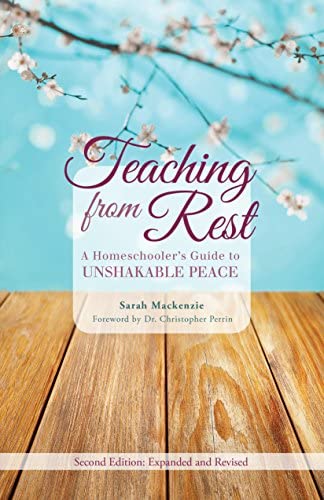 This is a book you will turn to again and again as a homeschool mom. The author focuses on shifting to a more restful way of teaching that is more calming for yourself and emphasizes on relationships as well. Its a swift read but one you will remember long after you've read it.
7. The Call of the Wild and Free: Reclaiming the Wonder in Your Child's Education, A New Way to Homeschool
By Ainsley Arment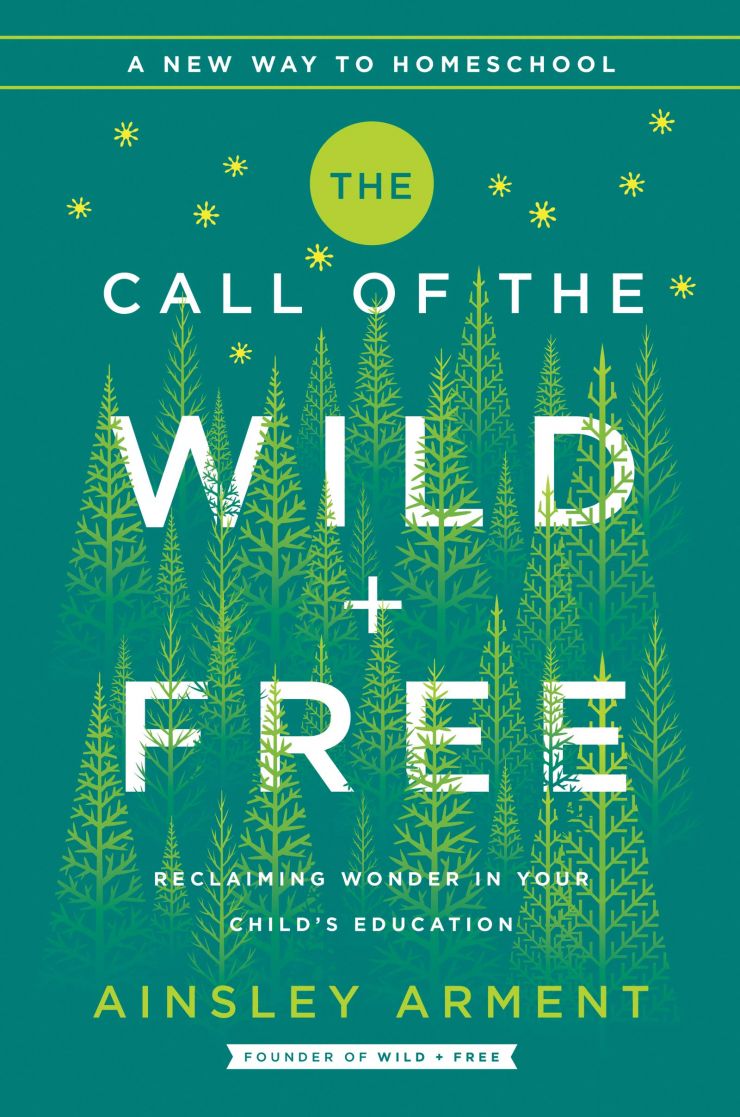 Written by a mother of five, this book is complete guide that every homeschool parent needs to create and implement a modern and valuable homeschool experience for their kids. The author challenges the conservative approaches of the past and introduces parents to innovative ways to nurture the curiosity and joy of their kids by making the whole world a learning place.
8. Simplicity Parenting
By Kim John Payne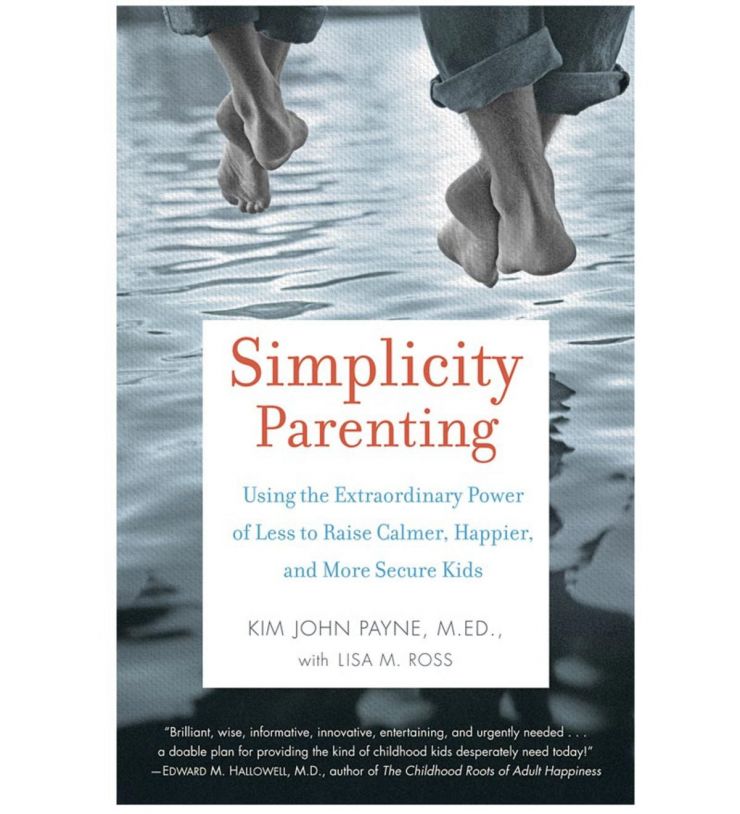 In times when society has put unbearable pressures on our children, this book gives parents inspirational ideas on how to help their kids recover their liberty and nurture their individuality. For parents who see their kids struggling, this book provides the perfect solution to a sustainable and healing homeschool environment.

We hope you read some of these over this summer and feel inspired before the start of the next school year!