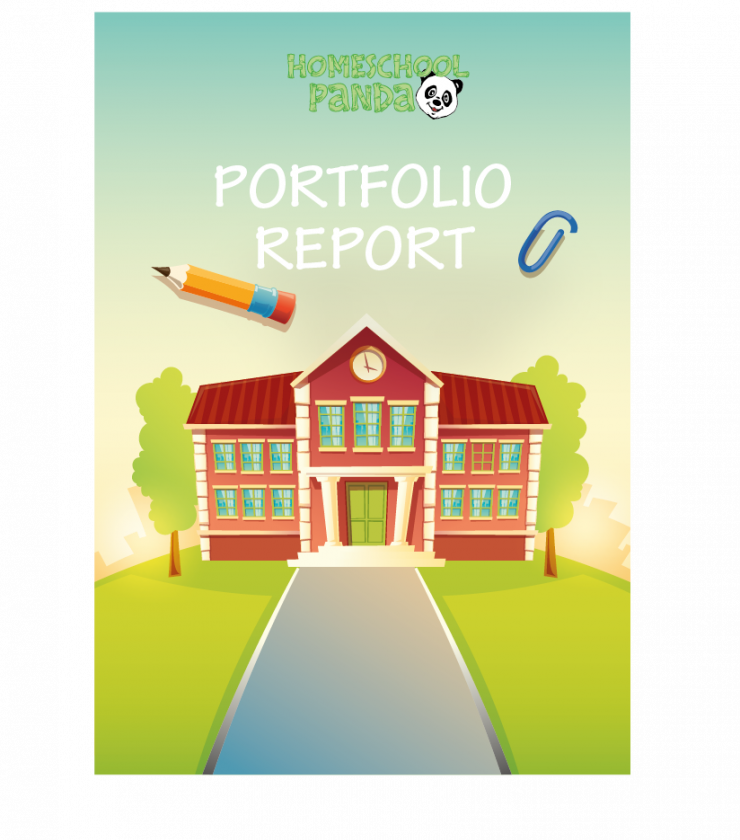 How to use Homeschool Panda's portfolio feature to create little moments into big memories
Childhood is the little memories that will last a lifetime. Homeschool Panda's portfolio feature can help you keep track of your homeschoolers progress, but more importantly, you can create a digital keepsake of your child's precious moments. Homeschool Panda will keep your portfolio and your records stored safely for you for years to come. Many homeschooling parents do not utilize the grading scale that traditional learning school do, until higher grades have a mastery on a subject that is highly regarded. Most homeschool students work on a topic until they understand and comprehend it well. Homeschool Pandas record and portfolio feature helps you as a homeschooling parent to:
· Reduce clutter and organize all your records in one place in a chronological order.
· Generate a meaningful keepsake portfolio or yearbook of your child's best work.
· Allows you to focus on quality instead of quantity.
It is easy to create your own unique portfolio, whether it is on your computer or through our mobile application. Whichever way you choose, it is a fun way to get started and have your homeschooler join in too. Homeschool Panda is always here to help you along your homeschooling journey.