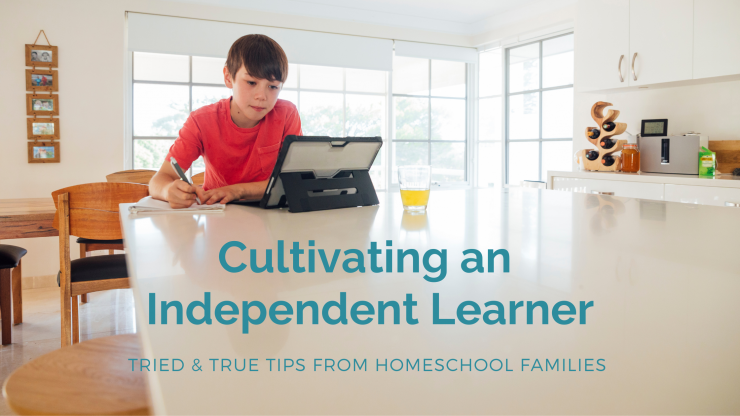 Cultivating an Independent Learner
As homeschool parents, we dream of when our children will become independent learners. But it is our responsibility to guide our children to become responsible and teach them accountability which leads to raising a lifelong learner. But where do we start? Here are some tips that will help you.
Tip 1: Establish a schedule for your children so they are aware of their daily expectations. No, you do not have to maintain a separate planner. Homeschool Panda's Kids portal allows the students to see all their assignments, chores events and books assigned to them. They can mark off assignments and chores as they complete them, it is a very fulfilling feeling.
Tip 2: Allow your children to have some control over their schedule as they display an accountable attitude. Allow them to have the flexibility to have breaks, move around, snack in between subjects as long as they know that they have to complete all of their assignments and chores. Homeschool Panda allows parents to control children's access with 'view only' or 'edit' privileges. As they earn your respect through their responsible behavior, you can increase their privileges, so they are able to shift their plans around.

Tip 3: Include their interests whenever possible. In our homeschool, we always pick few unit studies that my children are interested in. They can also add assignments on their own into the planner. This is a great way to teach children independence and guide them to become life long learners.
We hope these tips are useful in your homeschool. We would love to hear if you apply only of these in your homeschool. Please leave any questions in the comment for us and we will make a follow-up blog post.