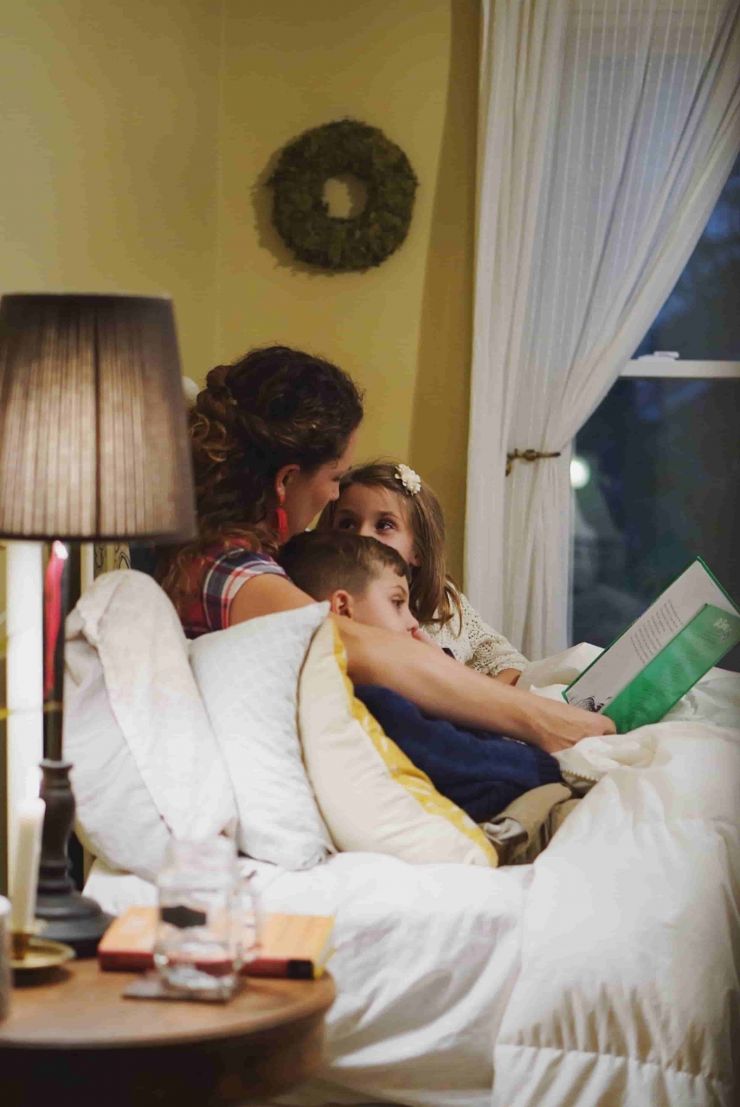 Raising a Reader | Top 5 Tips for Parents
Parents are the first and probably the most important teachers in a child's life and inducing a reading habit at an early age is one of the best things they can do for their kid. According to Pewresearch, reading is the second most important skill a child needs to succeed in life. However, it's easier said than done... Here are Homeschool Panda's top 5 tips for raising a reader.
Related: Children are our Future – How are We Educating them?
1. The Earlier, The Better
Did you know? Reading to babies in the mother's womb can enhance their vocabulary? It sounds far-fetched but it's true. Research shows that infants respond to soothing sounds like music or reading books in a certain way.
However, reading books with beautiful illustrations and visuals will make the learning experience more engaging. Books like Bruce Lansky's Polar Brrr's Big Adventure (Early Reader) can help you with raising a reader. You can add this and many other amazing books to Homeschool Panda's lesson planner app via the app's My books section.
2. Reading Video Captions
Raising a reader does not mean reading books only. It is a good idea to break the monotony and use creative ways as well. Like mentioned earlier, it's a good idea to incorporate visuals to draw a child's attention towards reading.
Reading captions off of YouTube videos like Alphablocks' Letter Sounds or any other caption enabled video will make the learning experience fun.
3. Turn it into a Game
If you're dealing with a reluctant reader and find it hard to grab his/her attention, turn reading into a game.
Sylvan Learning Inc's Kindergarten Word Games will give you ideas on how you and your child can have fun reading and learning new words. Find more ideas in HSP's My Books section.
Who knew raising a reader could be so much fun!
4. Challenge the Thinking Process
Don't read just for the sake of reading. Make it challenge your thought process. For more advanced readers, keep changing the books and choose subjects that give them something to ponder and have a discussion with you.
5. Preach What you Practice
Young kids imitate whatever their parents do. To make sure your child develops a reading habit, parents need to develop the habit themselves. Raising a good reader requires to read with them.
Lastly, just like any other skill, reading requires consistency as well. Parents should make sure its part of their daily or weekly routine. Practice makes you perfect!
Did you find these reading tips helpful? Let us know via email, Facebook, or Instagram.