Homeschool Resources for Black History Month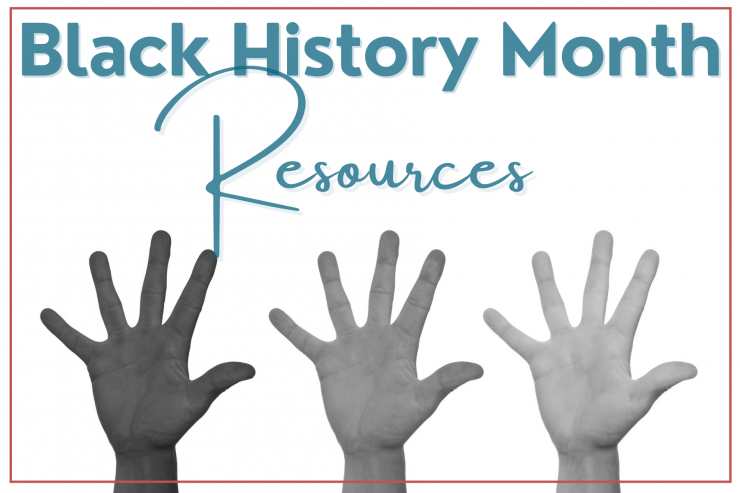 Homeschool Panda is proud to "stand by the #BlackLivesMatter movement by including people of all gender, race, and religion to our platform." (Read more)

But if that's where we stop, then what changes are we making in the next generation? We must do more. we must make an intentional effort. And one way we can do that is by making sure we teach our kids the history of Blacks in America.
Books for Blck History Month
Have you found our Featured Books section yet? These are shelves that are curated around a central theme...and we'll release a new one at least once a month, so you always have new suggestions.

Find a book you want to save as you scroll through the shelves? No problem! Just click on the + sign in the little blue circle. (If you're on our mobile app, click on the book & scroll to the bottom. Choose a shelf & then save your selection.)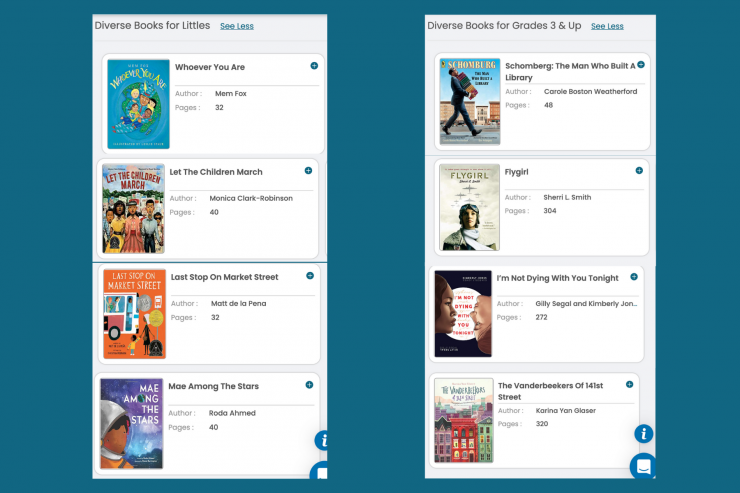 Black History Month Resources

If you'd like to dig into Black history even more, this curriculum is FANTASTIC!