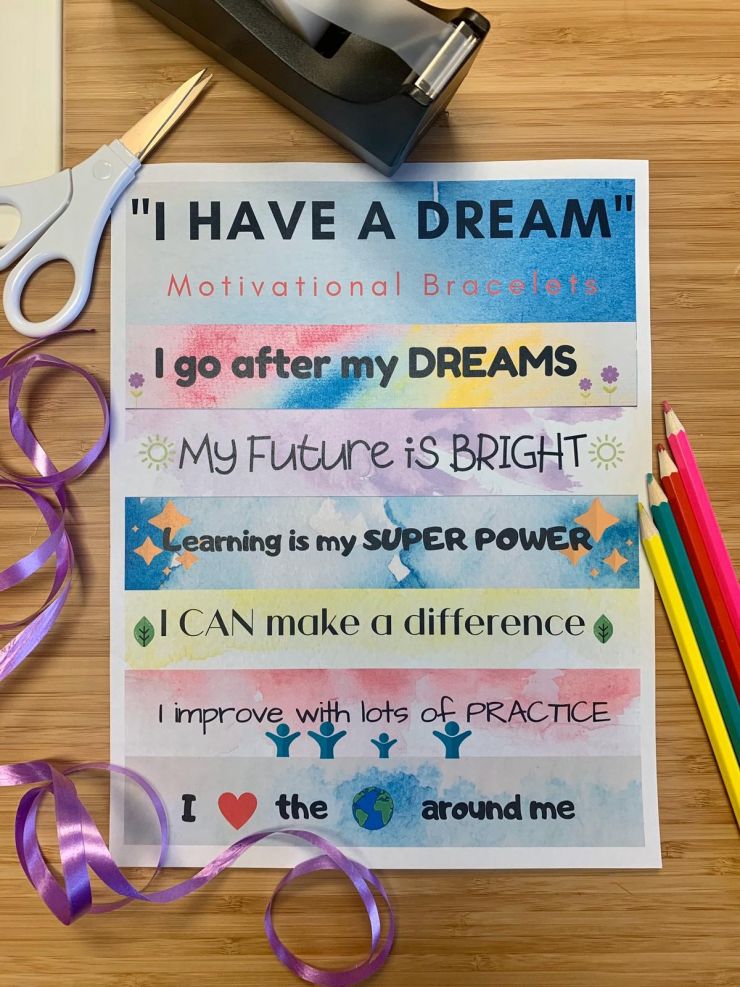 "I Have a Dream" Homeschool Panda Printables
As homeschoolers, we all have dreams. No matter how big or small they might be, and we work hard to pursue our dreams into a reality. On August 28, 1963 at the Lincoln Memorial in Washington DC, activist Martin Luther King Jr. became the champion for having a dream. There, he delivered the famous "I Have a Dream" speech in front of thousands of onlookers. King's speech became a defining moment in American history for all people to become one as equals throughout our communities. In honor of Dr. Martin Luther King Jr. and MLK Day, Homeschool Panda has chosen to shine a light on your dreams and motivations.
We have created two Homeschool Panda Printables that are at your use below to download and print. These activities are fun and interactive, yet, reflective of your hopes and desires for not only yourself, but the world in which we live. We hope you enjoy these activities as much as we did creating them! Please tag and share your I have a dream printable with us on social media.
And, be on the look out for more fun Homeschool Panda Printables to come!
https://homeschoolpanda.com/application/files/5015/7931/7050/MLK_Printable.pdf