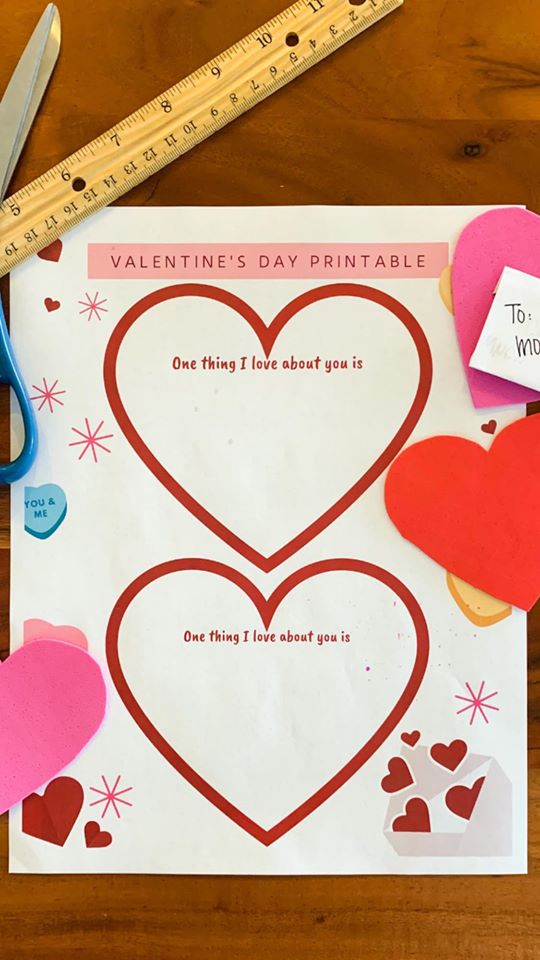 Homeschool Panda Valentine's Day Printable
Valentine's Day is right around the corner. It's a day filled with sweets, treats, flowers and cards. It's a day to celebrate friendships and love and for this Valentine's Day Homeschool Panda wanted to get in on the valentine fun. For many years Valentine's Day has been celebrated around the world every February 14th. It's even been noted that the very first valentine was given in the year 1415, now every year over a billion valentines are sent out during the holiday. How amazing is that?! To keep the tradition going Homeschool Panda has created two Valentine's Day printables for homeschoolers and the ones you love. We have also added in a Valentine's Day book list as well.
Copy and paste the link below to download our Valentine's Day Printables and book list.
And be sure to share and tag Homeschool Panda with the Valentine's Day printables that you have made!
Download Valentine's Day printables Pdf File