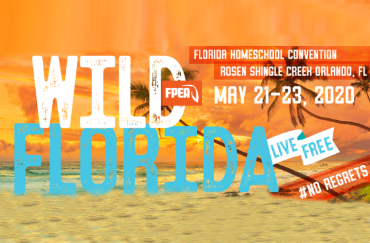 Orlando, Florida
FPEA brings homeschoolers together to accomplish the task of developing academic and personal excellence by sharing resources, creating connections, enhancing relationships, and breaking down barriers.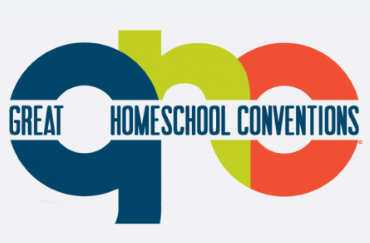 Jacksonville, Florida
The Great Homeschool Convention believes passionately in the God-given right and responsibility of parents to train and educate their children. Get to know more about it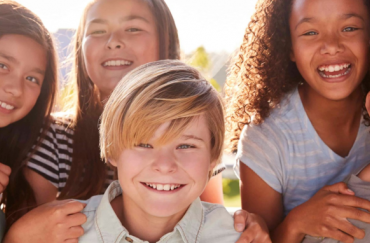 Online
Online expos may seem a little crazy to you, but when the average person spends hours a day reading the news, watching videos, working and shopping on their computer why would events be any different? Homeschool Connect Expo meets buyers where they already are.