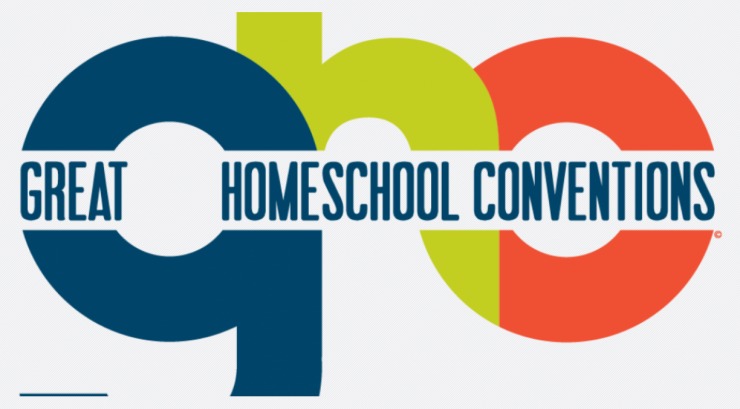 Great Homeschool Convention
The Real Mom Tour
For Moms Only, you are not alone
The Real Mom Tour was created just for you. Join us for a night of real encouragement (and maybe some comic relief) as we kick back and dive deep into the things you need to hear most.
Be encouraged as we chat about:
Finding contentment in the age of homeschool social media (or how to be happy staying in your lane.
How you can fall more in love with homeschooling right now, without adding more to your to-do list or somehow becoming a supermom.
Meeting your kids where they are and enjoying them—without sacrificing their education in the process.
Plus snacks, games (nothing weird—pinky promist!), and a ton of surprises only Colleen, Sarah, and Pam could dream up.
This ain't your mama's convention event. Join us!