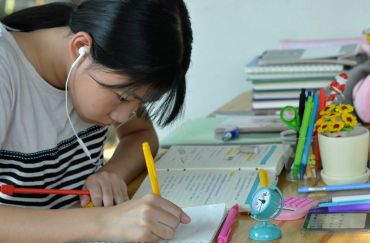 News

Jul 15, 2019, 3:03 PM
People thinking about homeschooling, or already doing it, may wonder if their child will miss out on the quality of education provided by trained teachers at school. But the available research shows outcomes of homeschooled students are either the same, or better, than those of their traditionally educated peers.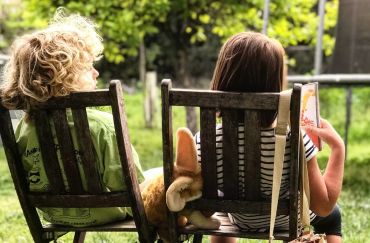 News

Jul 15, 2019, 3:12 PM
A successful homeschooling experience happens when children and parents know the expectations, set targets and enjoy it. In some families, one child can be home schooled while another attends a mainstream school – if those options suit the individual children. Homeschooling should be a deliberate choice.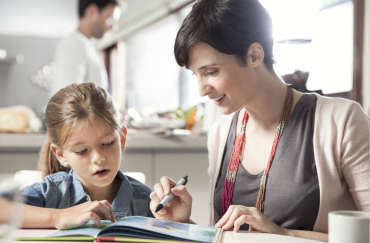 News

Jul 15, 2019, 3:16 PM
Today's home-schooling families may increasingly welcome cooperation with their local public school districts. In my own research, I have seen how diverse home-schoolers now are. This diversity challenges any simplistic understanding of what homeschooling is and what impact it will have on the public school system.