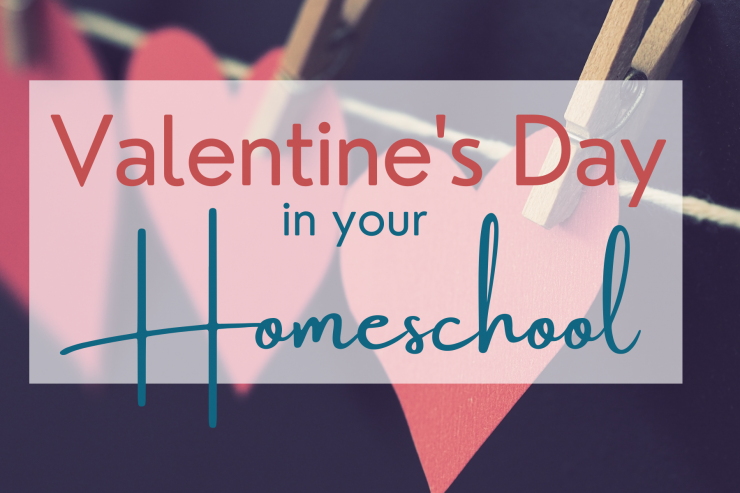 Easy Homeschool Fun for Valentine's Day
Valentine's Day is almost here! Many of you do all of the "Pinterest Mom" activities and that is awesome! (Seriously, my follow through on activities is terrible.) Others of you are more like me -- those things are cute but won't happen. Some of you have full days already and don't want to set aside time to do big activities.
This post is for you! These activities (except for one) are low-key, low-prep ideas that can take as little or as much time as you want.
8 Easy Valentine's Day Ideas for your Homeschool

1. Homeschool Panda's newest bookshelves are just right for this holiday!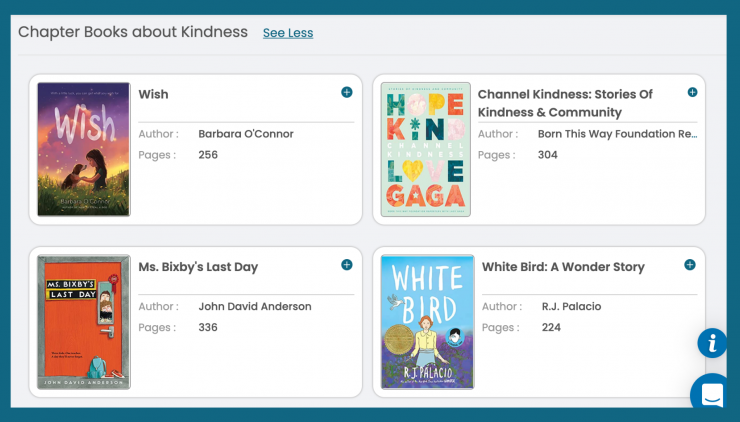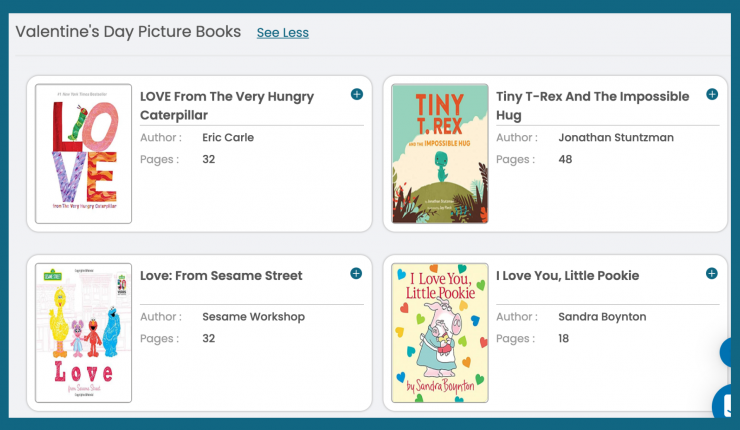 When you go into My Books, click on Featured Books (in the left-hand column). You'll find bookshelves we've created around different themes. Just click on the + to save the book.
2. Last year, we created this printable pack for Valentine's Day. If your kiddos are elementary-aged, this is a super-simple way to have some Valentine's Day fun without a lot of work.
3. Do you want to connect with friends or family outside of your home? Here are some ideas for fun ways to connect over Zoom.
4. Videos are a staple in our home. I keep a YouTube playlist of all sorts of educational videos and have my boys choose one each day after they watch CNN10. Here are a few holiday ones. St. Valentine Day's History, Valentine's Day Massacre of 1829, How Did Valentine's Day Start? (for littles)
5. And this video from PBS's BrainCraft is a cute spin on the holiday. V-Day Tips from the Animal World!
6. We often think of Valentine's Day activities as something just for the littles. But Building Book Love put together a great list of language arts activities that are perfect for teens. She even lists some podcasts that are perfect for the season. (We love to listen to podcasts as we're driving to activities & running errands.)

7. Valentine's Day & chocolate go hand-in-hand. These cookies & Cream truffles are easy enough that even young kids can help make them. (My 10yo can make them on his own!) This traditional truffle recipe is more work but still easy. It's also really easy to make a variety of flavors. (Add a video about how chocolate is made to make it educational.)

8. Little Bins for Little Hands is a fantastic resource for littles. This list of Valentine Day STEM activities has some ideas that require little prep-work to more complex activities.