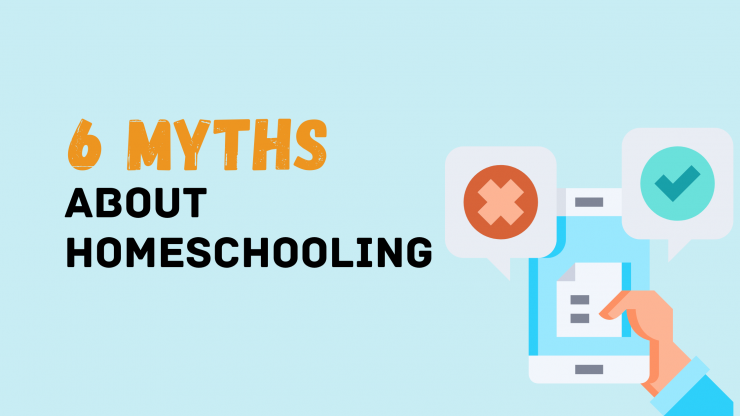 Favorite Beverly Cleary Books - Approved by Homeschool Mom/Student
Beverly Cleary, the notable children's book author passed away at the age of 104 on March 25th, 2021. Cleary's first book, "Henry Hudgins" was published in 1950 with many more in the series to follow. Her books have been republished many times by the publisher Harper Collins.
I grew up reading Beverly Cleary's books and it has been so fulfilling to see my girls enjoying her books as well. Beverly Cleary's books are timeless and filled with imagination, excitement and inspirational messages. Basically all the elements that makes it a great book for kids. Cleary credited the spirit of childhood which she believed is just as timeless as her stories. "I think deep down inside children are all the same," she told NPR in a 2006 interview.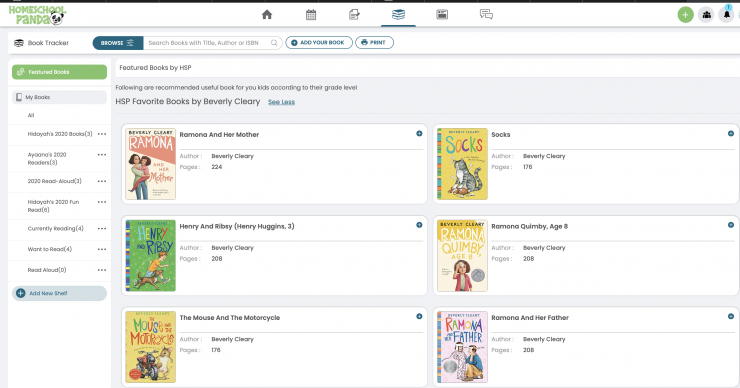 We put together our favorite books in the "Feature Books" section of HSP Book Tracker and listed below as well.
Share with us your favorite Beverly Cleary book in the comments.