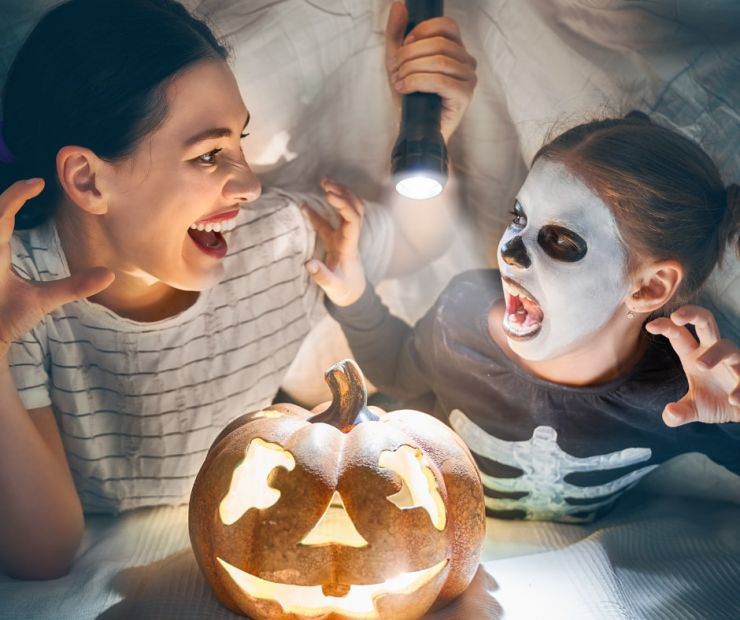 How to Make Halloween Fun & Safe During COVID-19
Decorating pumpkins, picking out costumes, and trick or treating brings children so much joy and happiness. Halloween will look different this year to keep everyone safe during the COVID-19 pandemic. However, you still have plenty of ways to make your Halloween fun, while staying safe.
Please continue to take the precautions you have been taking: avoid large gatherings, maintain 6 feet distance from others, wear protective masks, and wash hands often or keep sanitizers and follow the suggestions from CDC.
Here are some trending Halloween hacks & ideas during the Coronavirus pandemic.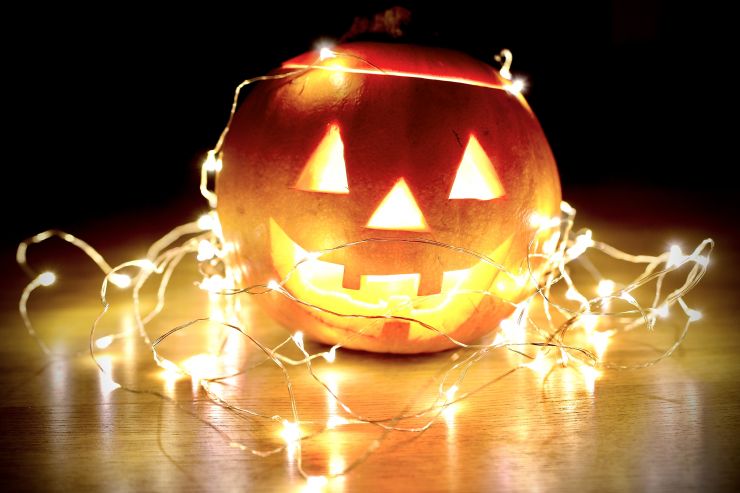 Halloween Costume (Masks as Accessories)
Masks are part of our daily life these days and it is not an exception during Halloween. Make it fun for your kids and either DIY or buy face coverings that are fun and accentuate the costume. Some fun options we have seen online: scary pumpkin, skeleton Halloween face covering, spider web face mask, and more. You can also get your mask customized with images and designs of your choice.
You can also turn your regular green, white, and black face masks into a scary face covering at home too. You can use Halloween decals, stickers, and motifs to make your daily face masks look SPOOKTASTIC! Click here to find out how to make Halloween face masks at home.
Virtual Halloween
Use technology to your advantage and have an online Halloween party. Video chats are a great way to connect with family and friends to show off costumes, crafts, play games, and have sweet treats together.
Halloween Treats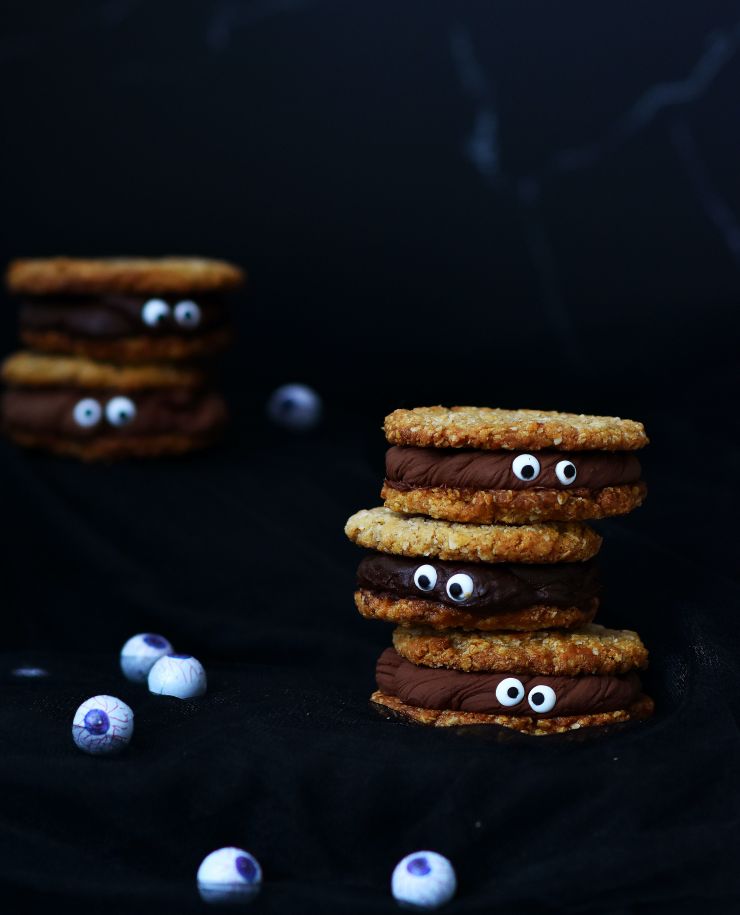 Baking together is a great way to build a connection with your children. Make the most of this time by baking and creating fun Halloween treats. Sweets make everything festive right? Draw scary smiles and faces with whipped cream and top them up with googly eyes to make them look even more hair-raising. Bake cookies and decorate it to make them look like pumpkin and ghosts.
Spooky Movie Night
Pick your favorite Halloween movie, dress up in costumes, and have Halloween/ fall themed snacks. Here are some family-friendly Halloween movies:
The Adam's Family (Age 7+)
Super Monsters Save Halloween (Age 4+)
Goosebumps (Age 9+)
Curious George: A Halloween Boo Fest (Age 3+)
Hotel Transylvania (Age 9+)
Coraline (Age 9+)
Halloween Crafts
Make Pumpkin Lanterns
Get your Halloween game on, it's just around the corner and there's a lot of carving to do. Empty the insides of the pumpkins and carve-out a scary face. Place candles or bulbs inside and you're done. Now, just put them in different parts of your home and light them up as the night starts creeping in. You're ready
Games and Crafts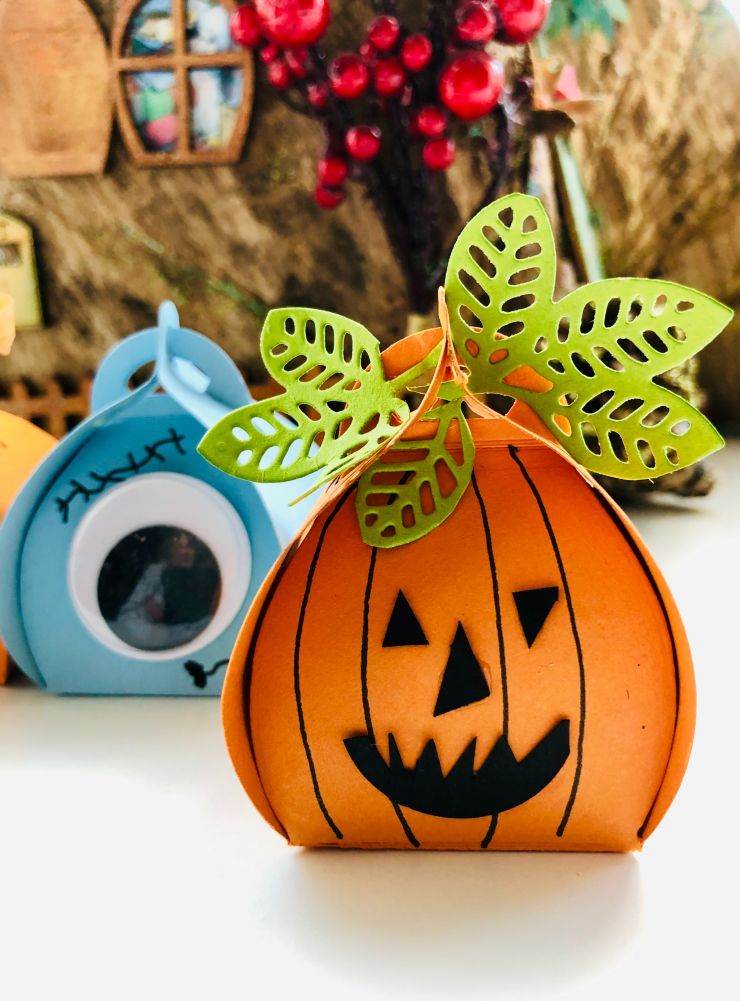 * Decorate and carve pumpkins.
* Go wild and decorate with Halloween decoration
* Hide candy all around your home, set up clues, and play a little candy hide-seek.
Don't let the pandemic defeat your Halloween spirits. Happy Halloween!