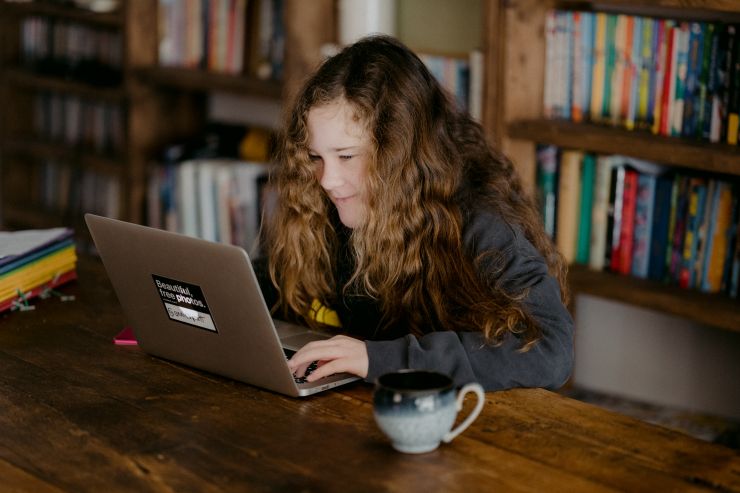 Not-So-Popular (But Strong!) Curriculum Choices for Middle School
Middle school curriculum serves as a bridge from the parent-led years of elementary to the student-led years of high school.
But it can be challenging to find good curricula if you don't want to purchase an all-in-one boxed curriculum. (If you do want an all-in-one, check out Oak Meadows or Build Your Library!)

Or maybe you've looked at all of the "big names" and haven't found just the right fit. Curriculum geared for a large audience can be a poor fit for families with unique needs or who are looking for something unique.

RELATED 3 Skills to Teach for Middle School
Language Arts Curriculum
Middle School Science
Math Curriculum for Middle School
Around middle school, many families opt to outsource math. Whether it's to a computer-based program or a live class online, there are many strong options.
History for Middle School